Last Bit of Winter for Me!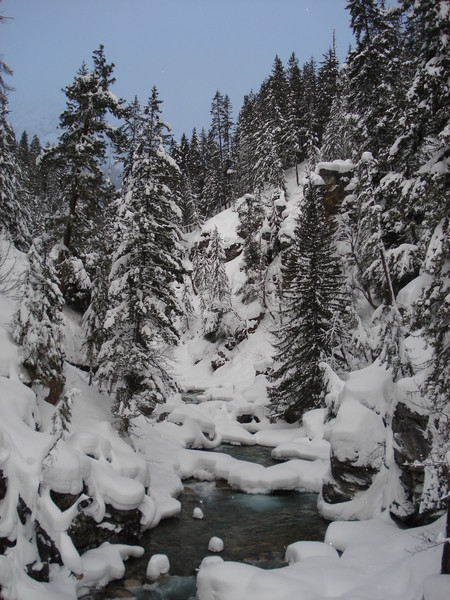 After a brief stop in Leavenworth to babysit the house and cats of some friends, I took a short trip to Stehekin. Leavenworth was eventful in a few ways, mainly in that the pipes in the cabin had frozen, which necesitated a distinctly un-fun phone call to the out-of-town owners of the home. However, we also got in a little skiing, ice climbing, and scrabble playing.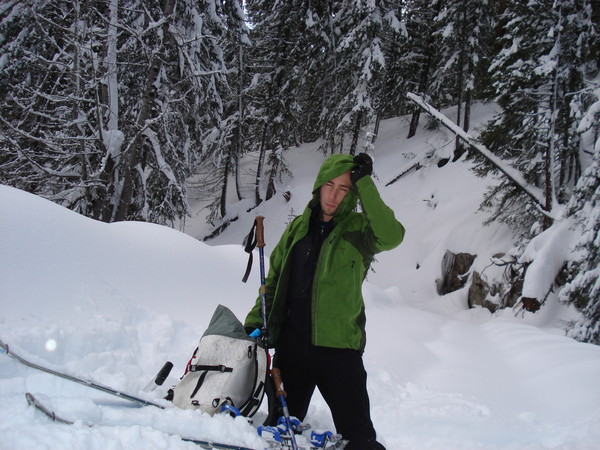 Stehekin is a tiny community located 55 miles up Lake Chelan from the driveable "downlake" city of Chelan. No cars can make it to Stehekin, and in the winter there is only a single boat which runs every-other day. The community is in the heart of the North Cascades, with 9,000' peaks rising from the valley floor.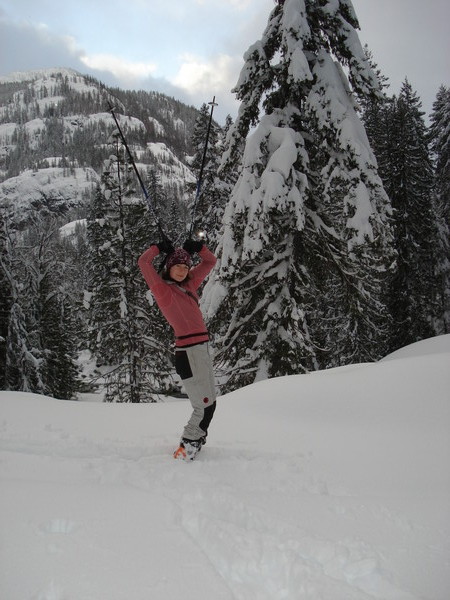 My girlfriend Allison and I skied 7 miles up to a cabin through some of the hardest trail-breaking conditions I have ever seen. The day up took nearly 9 hours ot go 7 miles, with lots of headlamp illuminated skiing. My legs were cramping and I was completely beat by the time the snow-covered roof of the cabin came into view. Then ofcourse we had to shovel out enough snow to open the front door, start a fire, get water going, and all the other tasks that needed doing before we could relax. It brings to mind the
Thomas Carlyle
line -
Permanence, perseverance and persistence in spite of all obstacles, discouragements, and impossibilities: It is this, that in all things distinguishes the strong soul from the weak.
It was entirely worth it though, and after a day of playing scrabble and messing around, we skiied the 7 miles back to the car in a leisurly 3 hours.
I'm off to Buenos Aries tomorrow, via Sea-Tac and NY city!